Presentation
---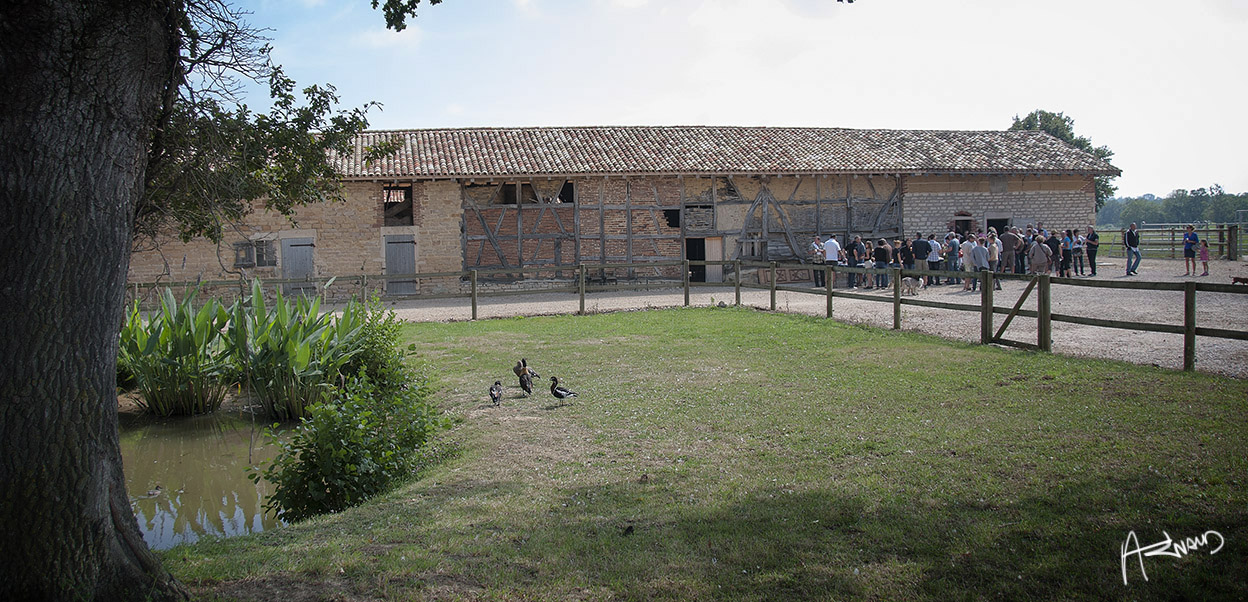 Our breeding farm of purebred Arabians is located in the Saint-Etienne sur Reyssouze commune (Ain department) on a 35-ha property, between Mâcon and Bourg en Bresse.

We are housing today about twenty purebred Arabian horses in our facilities, most of them being of Spanish strain.

Fifteen years ago, we first focused on Spanish bloodlines for their temperament and then their athletic ability combining power and aesthetics. We are now extending our scope to all purebred Arabians while keeping selection criteria that affect us. We have worked with traditional basic bloodlines, such as FALUCA and GUAL HASSIKA mares represented in our breeding by FADILA CATHARE, EL PERFECTA and KAR HASSANI.
We have crossed these bloodlines with reference purebred Spanish stallions EL PERFECTO and LM PERLAMOR, which have transmitted movement and temperament to our current products.
We let you discover them…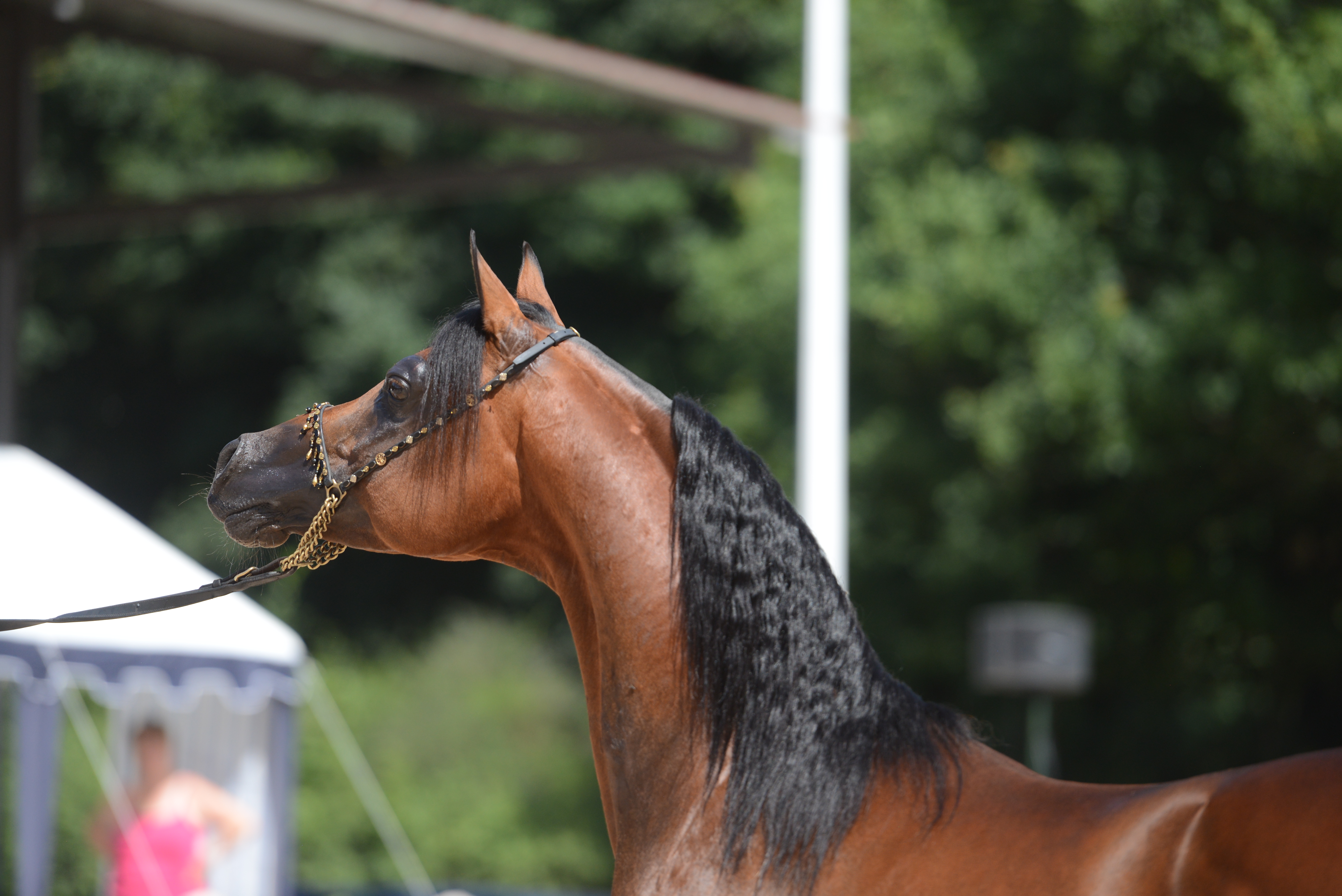 ABHA SHADIR, one of our home stallion - By MARWAN AL SHAQAB & ABHA GHAZALI